The Park
The Parks are open spaces of Study and Reflection which allow us to delve into ourselves and promotes nondiscrimination, kindness and reciprocity in the way we treat others.

We wish that a powerful wave of profound feelings irradiate from theses places and that they help to reveal the Sacred in us and out of us and reveal that we are not alone in this world and in the infinite worlds.

All the Parks contain the same symbolic elements: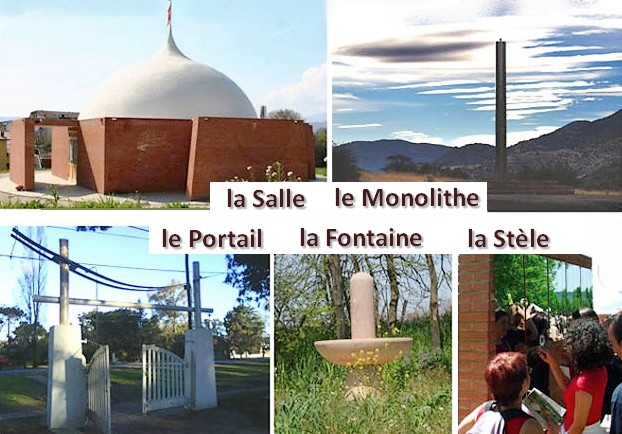 Center of Work :
It is open to the members of the Humanist Movement, its organisms, the Silo's Message communities, the postulants, the School and every people or groups willing have retreats and personal work workshops.

Center of Study
The place in which the works of School are developed. Where the Masters and Disciples do their practices and studies.